Be All Out For The Gospel – Pastor Chris
Wednesday, May 3, 2017
And all things are of God, who hath reconciled us to himself by Jesus Christ, and hath given to us the ministry of reconciliation; To wit, that God was in Christ, reconciling the world unto himself, not imputing their trespasses unto them; and hath committed unto us the word of reconciliation (2 Corinthians 5:18-19).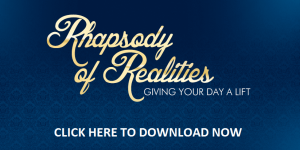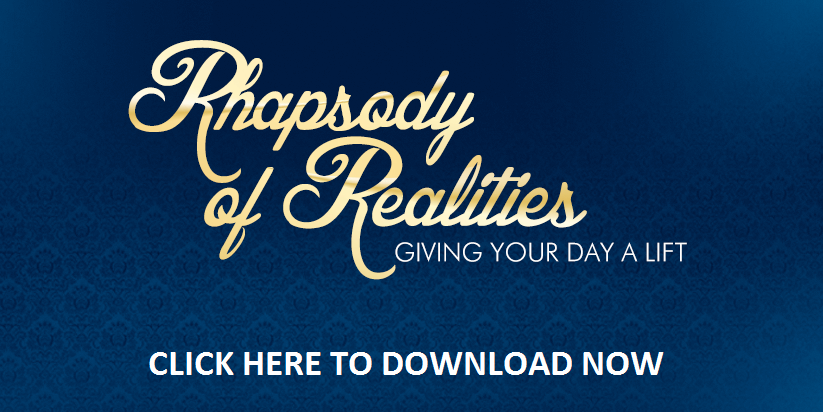 Living for Jesus Christ and making yourself relevant in the ministry of reconciliation are what count the most in life. Everything in your life—your thoughts, ideas, the excellence in your life—should be about soul winning. Refuse to make the lesser things of life your focus; be all out for the Gospel. In 1 Corinthians 9:16, Paul said, "…necessity is laid upon me; yea, woe is unto me, if I preach not the gospel!" He was all out for the Gospel. He lived to fulfil God's dream of making the Gospel known to the Gentiles.
You're an ambassador and a steward of the mysteries of Christ. You're a soldier in Christ's army and must therefore remain militant in bringing God's Word alive to those in your world, touching them with the love of Christ and the glory of His grace. Don't be comfortable with ignoring the sinners around you; the Bible says it's not the will of God that any should perish (2 Peter 3:9). He wants them saved, and He's counting on you for their salvation.
Romans 10:13-14 says "For whosoever shall call upon the name of the Lord shall be saved. How then shall they call on him in whom they have not believed? and how shall they believe in him of whom they have not heard? and how shall they hear without a preacher?" You're the preacher, sent of God to those in your world who haven't yet known the Lord; don't let them keep living without hope, and without God in the world. Take advantage of every opportunity to preach the Gospel to them.
CONFESSION
I've received increased grace and ability to fulfil the ministry of reconciliation to those in my world, and in the regions beyond. I'm fervent in soul-winning and intercession; through me, the light of the glorious Gospel of Christ shines brightly in the hearts of men, destroying the shackles of bondage and darkness, and lighting up in them passion for Christ and His righteousness, in Jesus' Name. Amen.
FURTHER STUDY: Matthew 28:19-20 2 Corinthians 3:2 Mark 16:15
1 YEAR BIBLE READING PLAN: John 1:1-18 2 Samuel 15-17
2 YEAR BIBLE READING PLAN: Mark 7:14-23 Numbers 6
Leave comments on today's devotional www.rhapsodyofrealities.org