The Spoken…Written…And Incarnate Word – Pastor Chris
Tuesday, May 16, 2017
And the Word was made flesh, and dwelt among us… (John 1:14).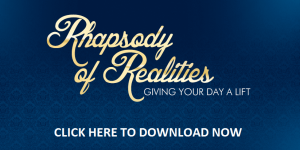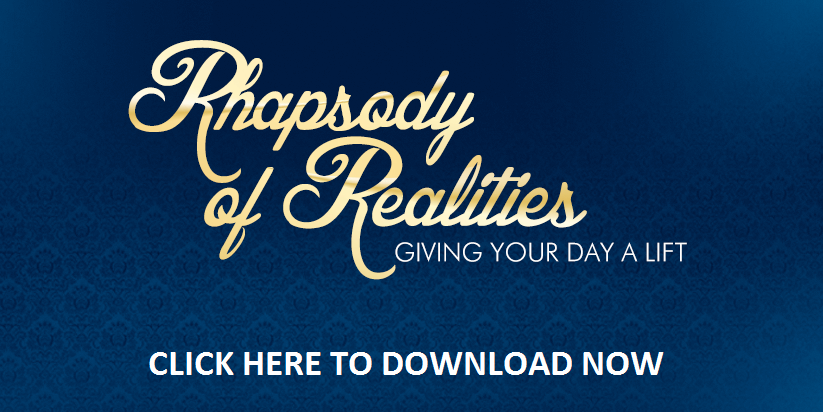 God's Word first came to man as the "Spoken Word." The Bible shows that He spoke directly to men, such as Moses, Joshua, Abraham, Isaac, and Jacob. He also spoke to men through angels (Hebrews 2:2).
In Hebrews 1:1, we read that God spoke to the fathers through the prophets. He then commanded the prophets to put the message He gave them into writing. Thus, from the Spoken Word, we got the "Written Word," given for the purpose of witness and evidence. With the Written Word, God's people could compare His message given to different prophets, at different times, and see a consistency. This way, they'd always know what to do, where to go, and how God wanted them to live.
God yet moved further, and this time He spoke His Word in a most remarkable way, through the Man, Christ Jesus—the Word incarnate. The Word became flesh. Since God had already given His people the Written Word, it was easy to judge and examine if anyone who claimed to be the Messiah was right or wrong. John 1:45 declares, "…We have found him, of whom Moses in the law, and the prophets, did write, Jesus of Nazareth…."
After the death, burial, and resurrection of Jesus Christ, we see a new dispensation of the "Spoken Word." This time, God wasn't speaking through the prophets of the Old Testament, but through the Apostles, and then those who believed in their message. In Mark 16:15, Jesus said to His disciples, "…Go ye into all the world, and preach the gospel to every creature." They took the message to others, and many believed it. The same message was given to you and you believed it.
Something special and extraordinary happened when you believed and received the Word: He (the Word) incarnated in you; He took up His abode in you. Now, He's living out Himself in you! You're God's voice, His hands, His legs, and His temple. You're the reproduction of the Word. 1 Peter 1:23 says, "Being born again, not of corruptible seed, but of incorruptible, by the word of God, which liveth and abideth for ever." 2 Corinthians 3:3 describes you as the epistle of Christ. You're Christ's message to the world! Glory to God!
PRAYER
Dear Father, your Word is truth, and it's eternal. I'm the reproduction of the Word, and my life is the expression of your will, thoughts, ideas, and opinions, in Jesus' Name. Amen.
FURTHER STUDY: James 1:18 2 Corinthians 3:2-3
1 YEAR BIBLE READING PLAN: John 7:25-8:1-11 1 Kings 18-19
2 YEAR BIBLE READING PLAN: Mark 10:32-45 Numbers 19
Leave comments on today's devotional www.rhapsodyofrealities.org