He's Alive And At Work In You – Pastor Chris
Monday, May 22, 2017
For it is God who works in you to will and to act according to his good purpose (Philippians 2:13 NIV).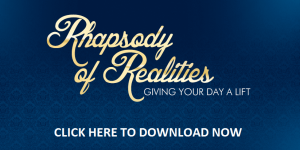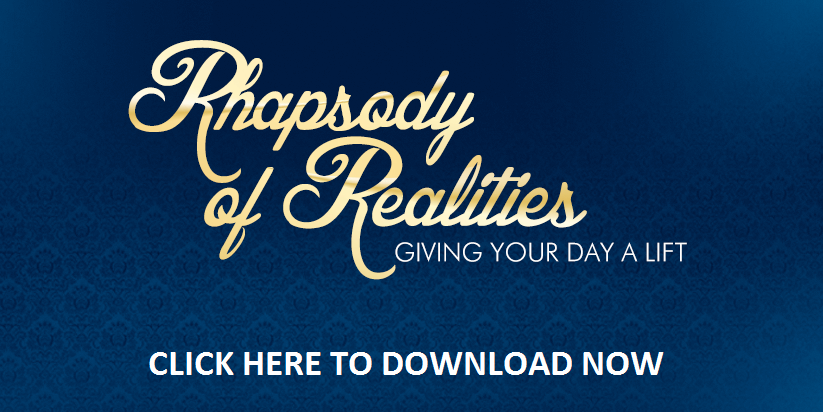 The thought in our opening verse is such a powerful blessing. It lets you know that there's a divine force, something supernatural and completely beyond you, that makes you do the things you do as a Christian. That force or power is Christ in you.
When you study the life of Jesus in His earth-walk, you'll see that power at work in Him. Acts 10:38 declares, "How God anointed Jesus of Nazareth with the Holy Ghost and with power: who went about doing good, and healing all that were oppressed of the devil; for God was with him." It was God working in Him to give sight to the blind, feed the hungry, clothe the naked, heal the sick, mend the broken hearted, deliver those who were oppressed of the devil, and even raise the dead.
That same Christ, in His mighty power, is at work in you through the Holy Spirit. The Apostle Paul in Colossians 1:29 refers to how he took advantage of this energy of the Spirit that works mightily in us: "Whereunto I also labour, striving according to his working, which worketh in me mightily." Then, in our opening verse, notice that he didn't speculate; he didn't say "Well, maybe it's God that's working in you," no. He stated a definite truth: It's God who's at work in you, both to will and to act according to His good pleasure.
The good things you do don't just come from your head or your mind; they're God-inspired. If it's good for God and pleasing to Him, and good for people, then He's the One working in you, making you willing and causing you to act accordingly!
"Christ in you" makes you willing to serve God and helps you do it. He's alive in you. He talks through you, walks in you, and works in and through you so your life will glorify God. He impacts the world through you. Hallelujah!
PRAYER
Dear Father, thank you, for you're the One who's active, alive, and working in and through me, both to will and to fulfil your good pleasure. I'm strengthened by the Word and your Spirit, to express your goodness and love to my world today; I live to fulfil your purpose, and help others do the same, in Jesus' Name. Amen.
FURTHER STUDY: 1 John 2:16-17 Hebrews 10:7 Philippians 2:13 AMP
1 YEAR BIBLE READING PLAN: John 10:22-42 2 Kings 8-9
2 YEAR BIBLE READING PLAN: Mark 12:13-17 Numbers 25
Leave comments on today's devotional www.rhapsodyofrealities.org