Yielding To The Dominion Of The Word – Pastor Chris
Sunday, June 11, 2017
And now, brethren, I commend you to God, and to the word of his grace, which is able to build you up, and to give you an inheritance among all them which are sanctified (Acts 20:32).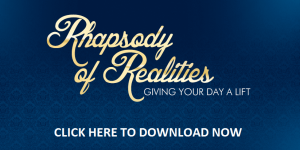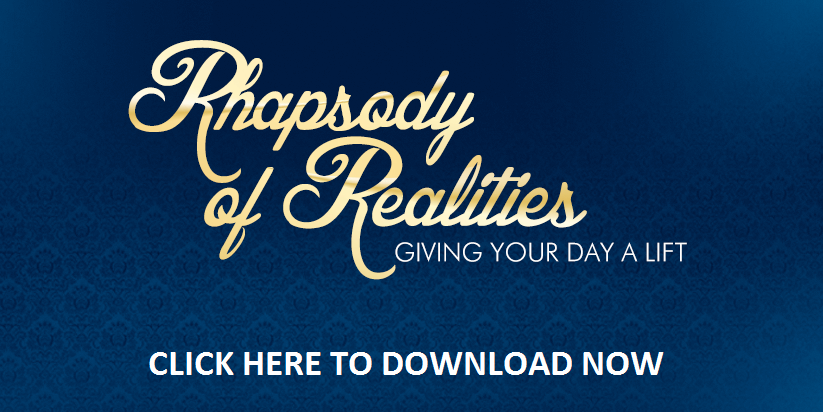 It doesn't matter where you've been or what has happened to you; if you'd let the Word have the dominion in your life, you'll walk in absolute victory in all circumstances. In yielding to the dominion of the Word, there're certain fundamentals to note; these are knowledge, meditation, and faith proclamations.
First and foremost, you must know the Word, and let it guide your thoughts, words and actions. In Hosea 4:6, God said, "My people are destroyed for lack of knowledge…." He wasn't talking about their lack of general knowledge, but the knowledge of the Word. Only your knowledge of the Word can guarantee your success, progress and prosperity. That's why He wants you to study. Refuse to be ignorant; give yourself to the Word. John 8:32 says, "And ye shall know the truth, and the truth shall make you free."
Secondly, you must meditate on the Word; keep it in your heart and in your mouth. Through meditation, the Word mingles with your spirit, producing in you the message it carries. Joshua 1:8 says, "This book of the law shall not depart out of thy mouth; but thou shalt meditate therein day and night, that thou mayest observe to do according to all that is written therein: for then thou shalt make thy way prosperous, and then thou shalt have good success." Through meditation, you bring yourself under the influence and power of the Word; you're transformed, and your spirit is energized for victory.
Lastly, be bold to make your faith proclamations. Believing what God says and confessing the same will change your life. When sickness or fear tries to attack you, respond by affirming what God has already said concerning you in His Word. Declare aloud, "I have the life of God in me! I'm more than a conqueror; I'm a victor in Christ Jesus! No weapon fashioned against me shall prosper, because I dwell in Christ!"
This is how you subject yourself to the dominion of God's Word, to ensure its power is manifested in your life.
PRAYER
Dear Father, I thank you for the glorious life you've given me in Christ! My life is the revelation of your grace, power, love, and righteousness. Your Word is working in me mightily, producing fruits of the divine life. I live in health, supernatural abundance, perpetual victory, and joy, in Jesus' Name. Amen.
FURTHER STUDY: Acts 20:32 Isaiah 55:10-11
1 YEAR BIBLE READING PLAN: Acts 2:22-47 2 Chronicles 8-11
2 YEAR BIBLE READING PLAN: Luke 1:1-10 Deuteronomy 9
Leave comments on today's devotional www.rhapsodyofrealities.org