The Word Cleanses You – Pastor Chris
Thursday, March 8, 2018
Now ye are clean through the word which I have spoken unto you (John 15:3).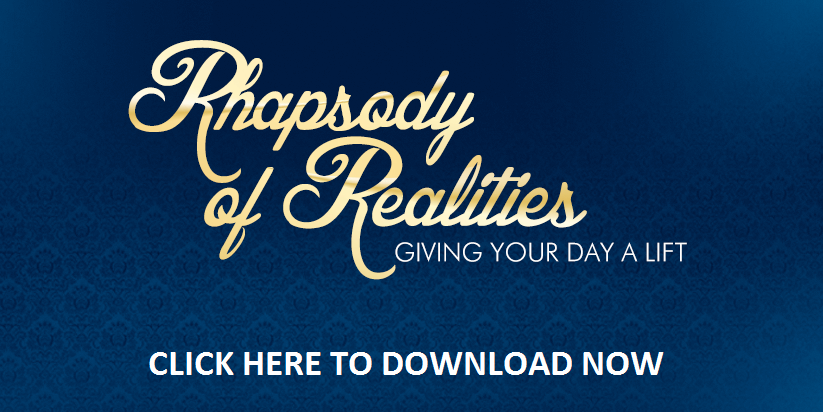 The world today is full of all kinds of dirt, unbelief, fear and evil. Every time we're in conversation with people, especially those who aren't in the faith, they rub off some negativities on us. Every time we watch television, there's something terrible and negative, something with some fear, and uncleanness in it. Wrong thoughts come to us as well, from which we have to cleanse ourselves.
How do we purify and cleanse ourselves from the dirt we contact from the world? It's with the Word! God's Word is the best cleansing agent. Jesus said to His disciples, "Now ye are clean through the word which I have spoken unto you," as seen in our opening scripture.
This is one of the reasons it's so important that you're in the right church, where the Word is taught. Listening to the Word cleanses your soul. Even now, as you study the Word through this devotional, you're being cleansed; there's a purification taking place in your heart.
Give yourself to the Word of God. The Apostle Paul admonished in Colossians 3:16: "Let the word of Christ dwell in you richly in all wisdom; teaching and admonishing one another in psalms and hymns and spiritual songs, singing with grace in your hearts to the Lord."
God's Word displaces unrighteousness from a man's heart and replaces it with righteousness. It wipes out fear and replaces it with faith. The Word of God is a cleanser; it cleanses anyone who comes under its influence, power, and authority.
PRAYER
Dear Father, I thank you for your Word is my daily meditation; therefore, I'm cleansed and purified at all times. I'm sensitive to the leading of the Holy Spirit in my life, who causes me to walk in your perfect will, and in your glory, in Jesus' Name. Amen.
FURTHER STUDY: Isaiah 55:10-11 1 Timothy 4:15 2 Timothy 3:15-17
1 YEAR BIBLE READING PLAN: Mark 13:1-37 Numbers 22-23
2 YEAR BIBLE READING PLAN: Acts 25:13-27 Psalm 65-66
Leave comments on today's devotional www.rhapsodyofrealities.org