A Strong Desire – Pastor Chris
Wednesday, March 14, 2018
When she had heard of Jesus, came in the press behind, and touched his garment. For she said, If I may touch but his clothes, I shall be whole (Mark 5:27-28).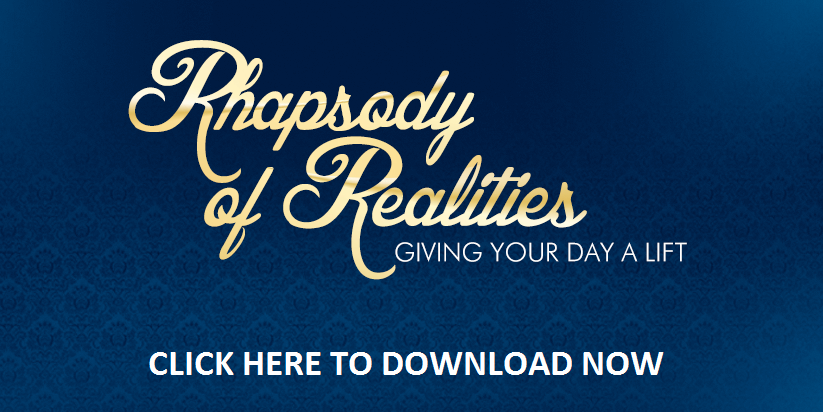 The Bible tells us of the woman with the issue of blood who, having suffered for twelve long years, made up her mind to receive a miracle. Compelled by her desire, she pressed through a huge crowd to get to Jesus, defying the injunction that forbade her from having physical contact with other people.
According to the custom of the Jews, the haemorrhage she suffered made her unclean; therefore, she stood the risk of being stoned to death if found in public, let alone touching other people. Her desire for freedom, for her healing, pushed her to brave the odds (Mark 5:24-29).
Likewise, until Hannah became desperate for a child, and made up her mind for a miracle, nothing happened. For many years, she maintained the status quo, until she decided she must have a miracle. She went into the house of the Lord, fell on her face before God and prayed until she prevailed.
How strong is your desire to change your financial status? How strong is your desire to change your health status? How compelling is your desire to move to the next level? How strong is your desire to experience the supernatural in your spiritual life, in your ministry, in your academics, business or career?
We all want to see growth and make progress; everyone of us wants to heap success upon success, but not many are ready to brave the odds and do the needful. Growth in any area requires very simple and basic principles that aren't negotiable. One of such is a strong compelling desire. Let your desire be strong enough to compel you to take the right and necessary actions.
PRAYER
Dear Lord, I thank you for the glorious Gospel of your Kingdom, which is committed to my trust. With all fervency and urgency, I preach the Gospel of righteousness, braving all odds to ensure your righteousness is established in the earth and in the hearts of men, in Jesus' Name. Amen.
FURTHER STUDY: James 5:16-18 Mark 5:25-34
1 YEAR BIBLE READING PLAN: Mark 16:1-20 Deuteronomy 1-2
2 YEAR BIBLE READING PLAN: Acts 27:21-31 Psalm 75-77
Leave comments on today's devotional www.rhapsodyofrealities.org