Why The Resurrection Is Important – Pastor Chris
Friday, March 30, 2018
For since by man came death, by man came also the resurrection of the dead. For as in Adam all die, even so in Christ shall all be made alive (1 Corinthians 15:21-22).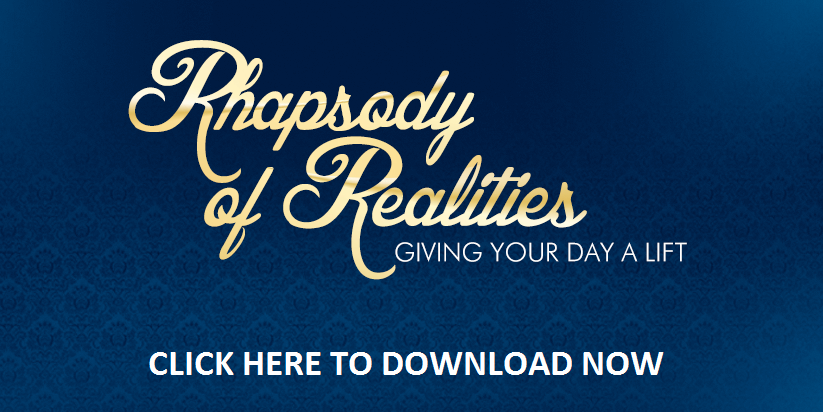 When Jesus died on the cross, He didn't take the place of "Christians," but the place of sinners. He came as man's substitute. The whole world has been saved from the punishment of sin, but God's interest wasn't just to save man from the punishment of sin, but to save man from the life and nature of sin.
The death of Jesus Christ settled the charges against us, but it didn't make us one with God or reconcile us to God! It didn't bring us into friendship or relationship with God. It didn't give us eternal life, until we took the very next step as revealed in Romans 10:9-10. It says anyone who confesses the Lordship of Jesus, and believes that God raised Him from the dead shall be saved.
Our individual confession of His Lordship, and belief in His resurrection, "activated" our salvation; it gave us eternal life, and brought us into oneness with God. We were awakened to the fatherhood of God, to the recreation of our spirit; to the fellowship of the Holy Spirit, and the efficacy of the Word of God.
Now, Jesus Christ isn't only the Lord of your life, but also One in whom you've found rich and deep fellowship: "That which we have seen and heard declare we unto you, that ye also may have fellowship with us: and truly our fellowship is with the Father, and with his Son Jesus Christ" (1 John 1:3). This is what God always wanted with man: fellowship! Jesus made it a reality. Now, we've been made associates of the God-kind; we've become God's dwelling place. All these were made possible, not by His death, but by His resurrection.
PRAYER
Dear Father, thank you for the vicarious death of Jesus, the glorious works of salvation, and the inextricable oneness and sweet fellowship you've ushered me into, as a result of the resurrection of Jesus Christ. I declare that I'm righteous, victorious, excellent and full of glory, living the supernatural life, in Jesus' Name. Amen.
FURTHER STUDY: Ephesians 2:1-6 Romans 6:4-11
1 YEAR BIBLE READING PLAN: Luke 8:22-39 Joshua 5-6
2 YEAR BIBLE READING PLAN: Romans 4:11-25 Psalm 102
Leave comments on today's devotional www.rhapsodyofrealities.org