EXAMINE THE SPIRITS – Pastor Chris
MONDAY, JANUARY 17, 2022
Beloved, believe not every spirit, but try the spirits whether they are of God: because many false prophets are gone out into the world (1 John 4:1).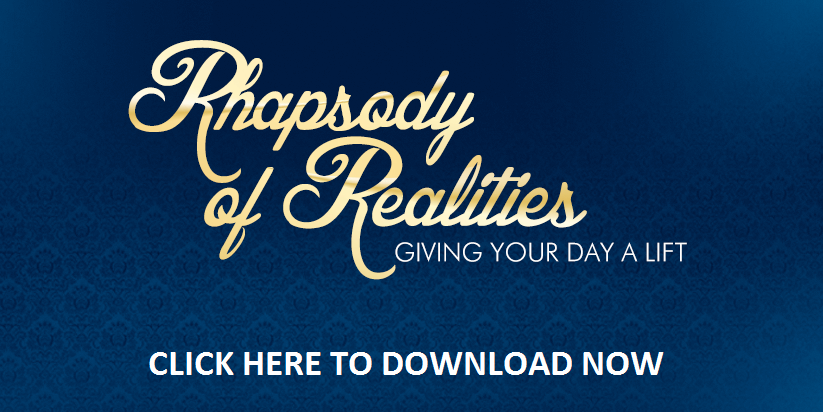 When the Apostle John spoke of "false prophets," the reference was essentially to "professors of deception" who were inspired of demons to deceive the world. We're seeing many of such in these end times. That's why John says to examine the spirits; he's referring to voices of human beings inspired by some demonic spirits that seek to influence, deceive and sway the nations.
When you read our theme verse in context into the second and third verses, you'd notice John was talking about the antichrist spirit; not the "Antichrist" himself—who is also called "the beast," "the man of lawlessness," or "the man of sin"—but the spirit behind his works. That antichrist spirit, since John's day, has been in the world and we're able to discern his works.
Thanks be unto God! Not only are we able to discern his works and those of his false prophets and messengers, we've overcome them: 1 John 4:4 says, "Ye are of God, little children, and have overcome them: because greater is he that is in you, than he that is in the world."
In the 5th and 6th verses, he continues, "They are of the world: therefore speak they of the world, and the world heareth them. We are of God: he that knoweth God heareth us; he that is not of God heareth not us. Hereby know we the spirit of truth, and the spirit of error" (1 John 4:5-6). Walk in God's truth and be spiritually alert and you'll be shielded against preachers of pseudo-science and the deceit that they propagate.
Remember, truth is in your spirit, because the Holy Spirit—the Spirit of truth—lives in you. 2 John 1:2 says, "for the truth's sake, which dwelleth in us, and shall be with us forever." God's truth protects you, delivers and saves you from trouble. Psalm 91:4 says, "…his truth shall be thy shield and buckler."
(Click 👇🏽 to download the Rhapsody Mobile app)
PRAYER:
Dear Father, thank you for your Word by which I navigate my way through life. I'm discerning and perceptive; I'm invincible to the false doctrines, deceptions, ruse, wiles, shams, lies and sways of the antichrist spirit of darkness in the world today, for I'm led by your Word and guided by your Spirit, in Jesus' Name. Amen.
FURTHER STUDY:
2 Peter 2:1 AMPC BUT ALSO [in those days] there arose false prophets among the people, just as there will be false teachers among yourselves, who will subtly and stealthily introduce heretical doctrines (destructive heresies), even denying and disowning the Master Who bought them, bringing upon themselves swift destruction.
1 John 2:18-20 Little children, it is the last time: and as ye have heard that antichrist shall come, even now are there many antichrists; whereby we know that it is the last time. 19 They went out from us, but they were not of us; for if they had been of us, they would no doubt have continued with us: but they went out, that they might be made manifest that they were not all of us. 20 But ye have an unction from the Holy One, and ye know all things.
1 YEAR BIBLE READING PLAN:
Matthew 12:22-50 & Genesis 40-41
2 YEAR BIBLE READING PLAN:
Acts 10:1-8 & Job 5-6