YOUR "INSIDE" TEACHER – Pastor Chris
TUESDAY, FEBRUARY 22, 2022
But the Comforter, which is the Holy Ghost, whom the Father will send in my name, he shall teach you all things… (John 14:26).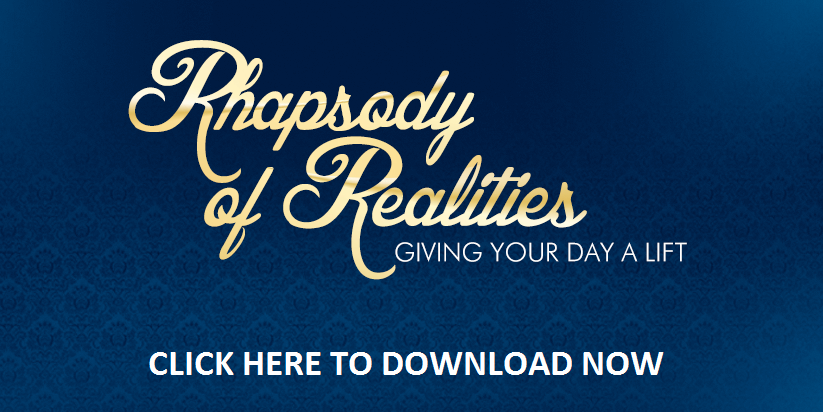 In John 16:12, the Lord Jesus shows us something very profound. He said to His disciples, "I have yet many things to say unto you, but ye cannot bear them now." In other words, He had a lot of things to tell them which they weren't going to be able to grasp. Someone might ask, "Why couldn't they understand or grasp what He had to tell them? Wasn't Jesus ministering by the Holy Ghost?"
Jesus had the fullness of the Spirit and surely did minister by the Holy Spirit. However, the problem wasn't with Jesus, but the disciples. In the next verse, He unveiled the solution. He said, "Howbeit when he, the Spirit of truth, is come, he will guide you into all truth…" (John 16:13). That means the Holy Spirit will declare, report, manifest, show, and unveil the future to them.
The Holy Spirit is an inside teacher in you, and He'll guide you into all truth. He'll guide you into the truth that you should preach and teach and grant understanding of the same to your hearers. Trust Him like Jesus did. He's the best teacher in the Church. He'll do better than you; so, let Him.
Remember the Bible says He shall not speak of Himself: "…for he shall not speak of himself; but whatsoever he shall hear, that shall he speak…" (John 16:13). He hears directly from the Father and from Jesus, and reveals them to you. See why you must trust Him for accurate knowledge, wisdom and guidance?
What a privilege it is for us to have such an awesome teacher right inside us. Welcome and encourage the ministry of the Holy Spirit in your life! Take advantage of this beautiful ministry; appreciate Him and maximize this privilege.
(Click 👇🏽 to download the Rhapsody Mobile app)
PRAYER:
I'm yielded to the Holy Spirit who enlightens me in everyday affairs and leads me on graciously in the path of success, excellence and perfection. I deal excellently in all my affairs today, walking in your perfect will and guided in the path of righteousness, in Jesus' Name. Amen.
FURTHER STUDY:
Luke 12:12 For the Holy Ghost shall teach you in the same hour what ye ought to say.
Romans 8:26 Likewise the Spirit also helpeth our infirmities: for we know not what we should pray for as we ought: but the Spirit itself maketh intercession for us with groanings which cannot be uttered.
1 John 2:27 But the anointing which ye have received of him abideth in you, and ye need not that any man teach you: but as the same anointing teacheth you of all things, and is truth, and is no lie, and even as it hath taught you, ye shall abide in him.
1 YEAR BIBLE READING PLAN:
Mark 5:21-43 & Leviticus 22-23
2 YEAR BIBLE READING PLAN:
Acts 20:25-38 & Psalm 35-36