SOUNDNESS OF HEALTH – Pastor Chris
Saturday, May 7, 2022
Beloved, I wish above all things that thou mayest prosper and be in health, even as thy soul prospereth (3 John 1:2).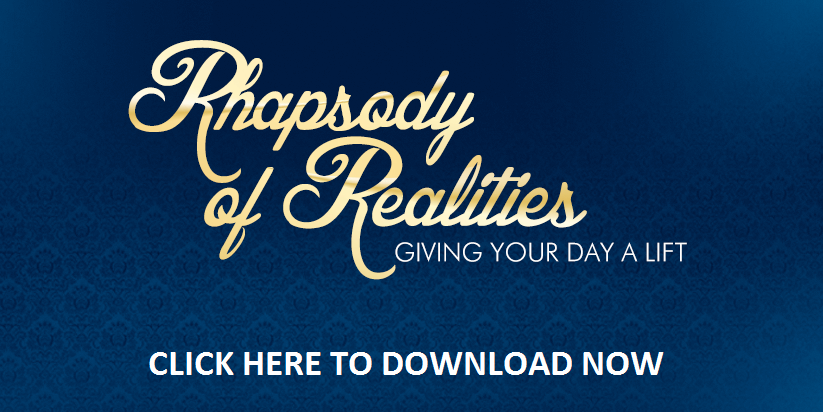 One of the areas Satan likes to take advantage of God's people is in their health. Thus, in keeping yourself in health, the first thing you need to consciously recognize is that the Word of God is pure medicine. Meditating on the Word will keep you in the soundness of health—spirit, soul, and body.
Every day, meditate on the Word. Don't wait for trouble to strike before you start "trying" to meditate on the Word. Meditate on the Word ahead of the evil day.
Something else you need that's of equal importance is the guidance of the Holy Spirit. Be sensitive to the Holy Spirit about what you eat and how you treat your body. Such things aren't too trivial for Him to give you a clear guidance about. Trust Him; He'll teach you how to be wise about food.
It's God's will and desire for you to be healthy and strong. That's why, besides teaching and guiding you on the things to do to keep your body in health, He also "perambulates" in you to ward off sickness, disease, and infirmities from your body: "And what agreement hath the temple of God with idols? for ye are the temple of the living God; as God hath said, I will dwell in them, and walk (perambulate) in them; and I will be their God, and they shall be my people" (2 Corinthians 6:16). Praise God!
(Click 👇🏽 to download the Rhapsody Mobile app)
PRAYER
Dear Father, your Word is medicine for my body and health to every fibre of my being. I'm perpetually healthy and strong. And now, I pray for your children around the world who are sick in their bodies, that your healing power will surge through them now, healing their bodies and getting rid of the flu, the migraine, cancer, or any infirmity in their bodies, in Jesus' Name. Amen.
FURTHER STUDY:
Proverbs 4:20-22; Isaiah 58:8; Romans 8:10-11 ESV

1-YEAR BIBLE READING PLAN: John 3:22-36 & 2 Samuel 23-24
2-YEAR BIBLE READING PLAN: 1 Corinthians 5:1-13 & Proverbs 3